Chromecast functionality

There are two ways to watch streaming content on your TV. Take HAKOMiNi S905Y4 as an example. The first is to use the Chromecast function that comes with the mobile terminal. If you need to cast from your phone, you'll first need to install the streaming app on your phone. After downloading the app, you need to make sure that the smart tv device is connected to the same network as the TV you are currently using. By the way, you can use streaming services like YouTube to cast videos to your TV.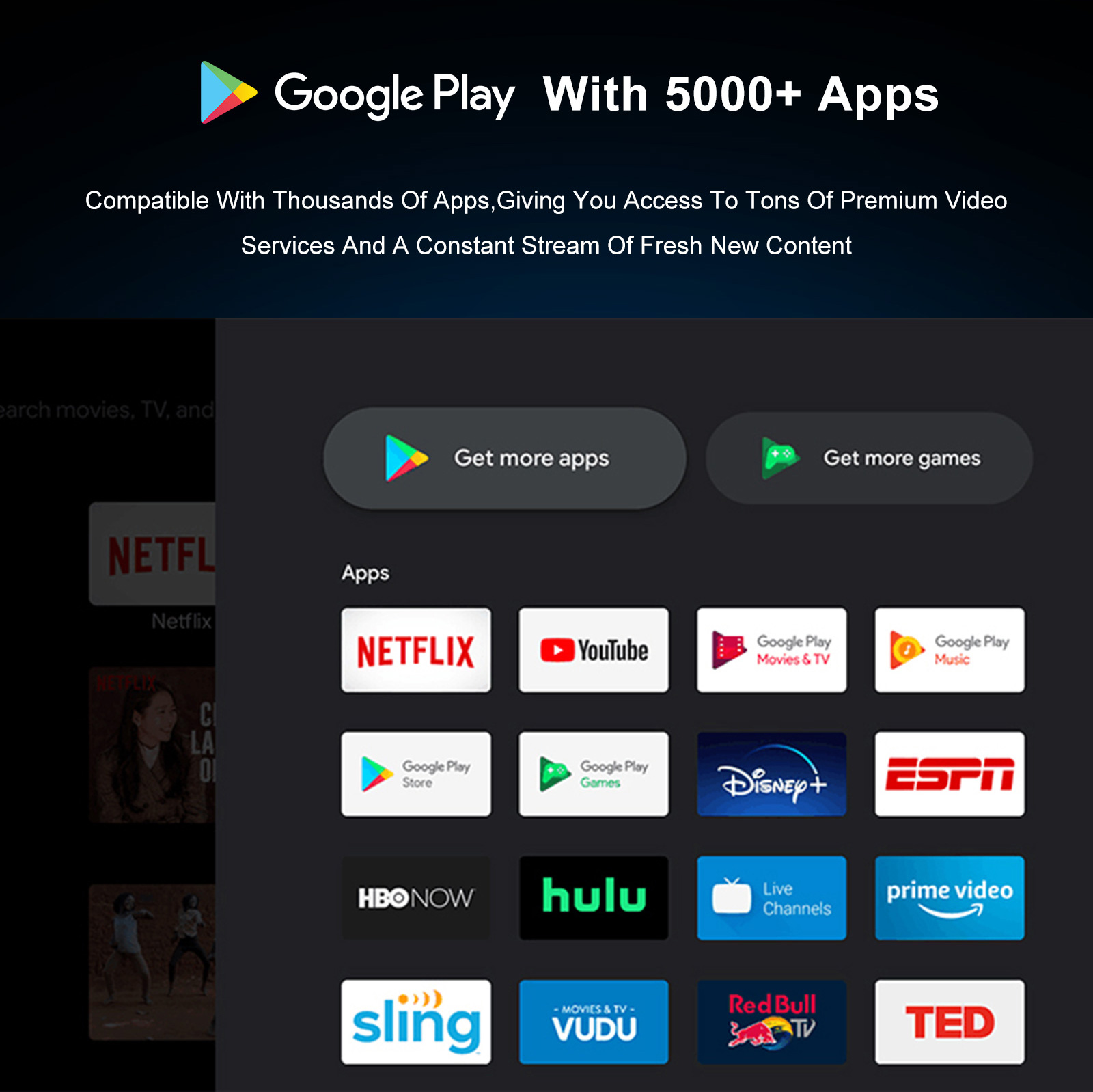 The second method is to buy an Android TV box. It has all the features of Chromecast. smart tv device uses the Chromecast feature to mirror content from your mobile device to your TV. If you like watching Netflix or YouTube on your TV, you'll love this feature. It is worth mentioning here that if you want to experience more advanced entertainment modes, you need to pay.
In addition to being ad-free, the smart tv device has a dedicated user interface that lets you play games and stream movies. It also has Google Assistant built in. This feature also makes it easy to communicate with other Android users. And, just like an Android TV box, it's fully functional. Unlike the Chromecast, the smart tv device does not require any apps to be installed on your smartphone.
You can pair your smart tv device with a Chromecast-enabled smart TV. If your TV supports Chromecast, you can pair with the TV via HDMI. There are many other benefits of using Chromecast on a smart tv device. Please stay tuned if you are interested.