When it comes to smart TV boxes, you can't go wrong with an Android device. These devices usually have many features such as HAKOMiNi S905Y4 tv box for sale Android 11.0 operating system, USB ports and quad-core processors. If you're looking for a great TV box for streaming services, read on.

AV1 CODEC
The AV1 CODEC. AV1 is a CODEC that is open source and royalty-free. It is a video standard that improves data compression, which increases efficiency without reducing the quality of the video. This allows providers to deliver higher frame rates in 4K and other high resolution formats

Android 11.0 operating system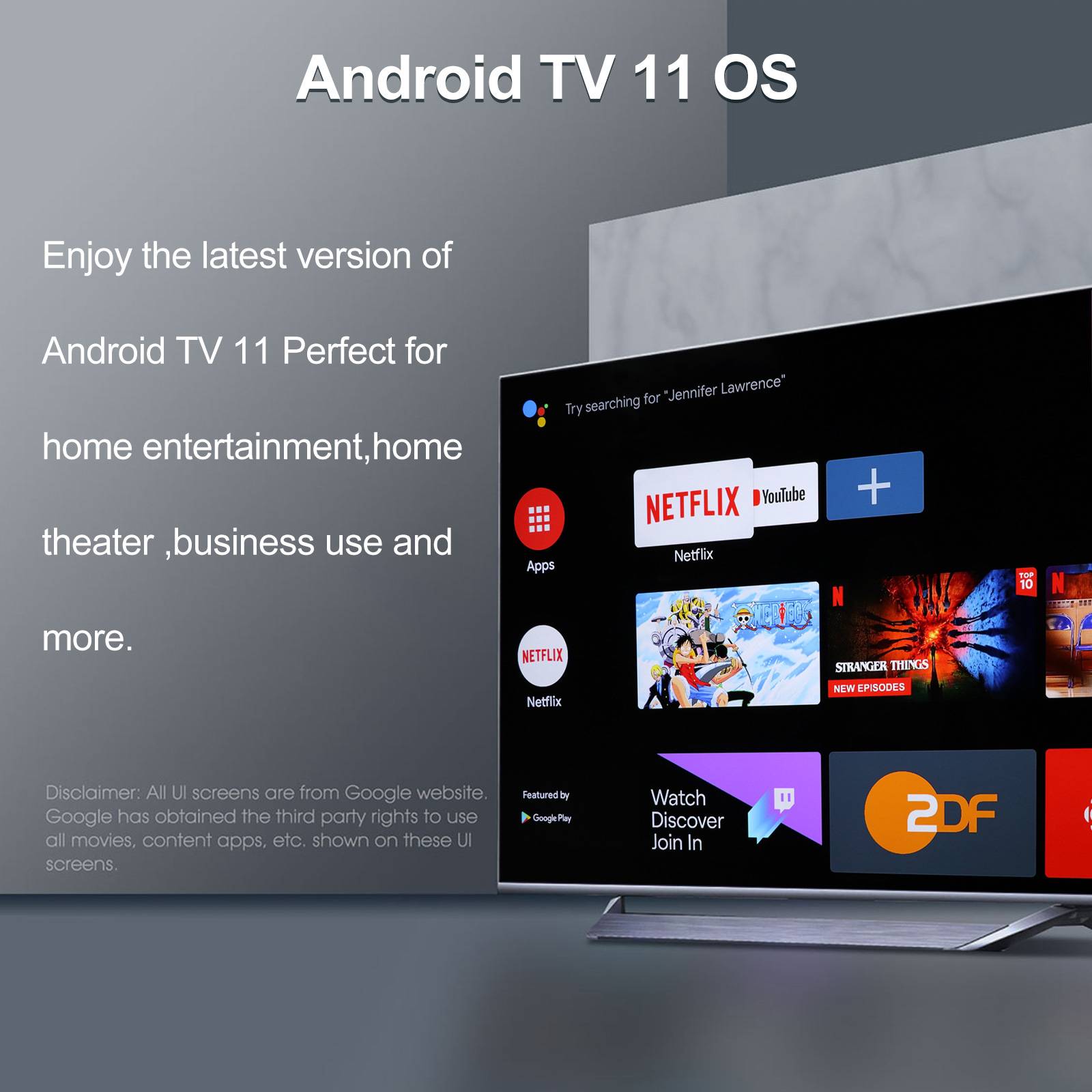 If you're in the market for a streaming device, you might want to consider a TV box with Android 11.0. This type of TV box runs on the Android 11.0 operating system and gives you access to various applications such as games, chat applications, news articles and more. For many people, Android TV boxes are a great option because they offer a wide range of features and functionality that traditional TVs cannot.
Quad core processor


Android-based Smart TV Box is equipped with a quad-core processor. The HAKOMiNi S905Y4 tv box for sale is an example of such a box.
ARM Quad 64-bit Cortex-A35 Quad-Core Processor: This processor provides excellent performance for this TV box. You won't find such a feature in many cheap smart TV boxes. This processor is great for streaming video, so it's a great option for anyone who wants more memory to watch movies or games.
USB port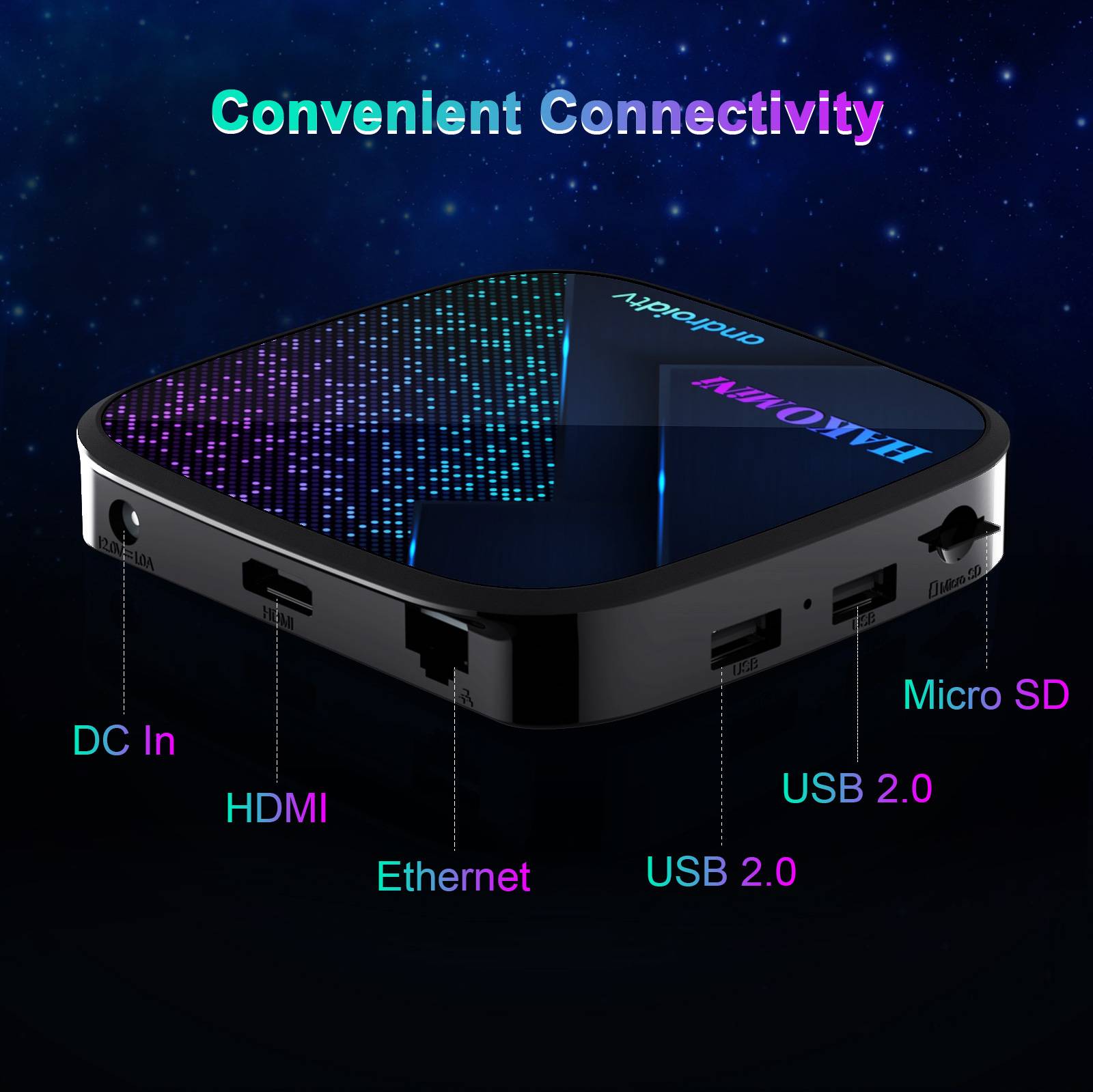 USB ports on smart TV boxes can be used for many different purposes. Typically, they can be used to power devices, transfer files, update firmware, and connect accessories. However, some USB devices are not recognized by the TV. To fix this, try unmounting the USB device, or buy a higher quality model. You can also use the HDMI port to stream content from media devices or game consoles.